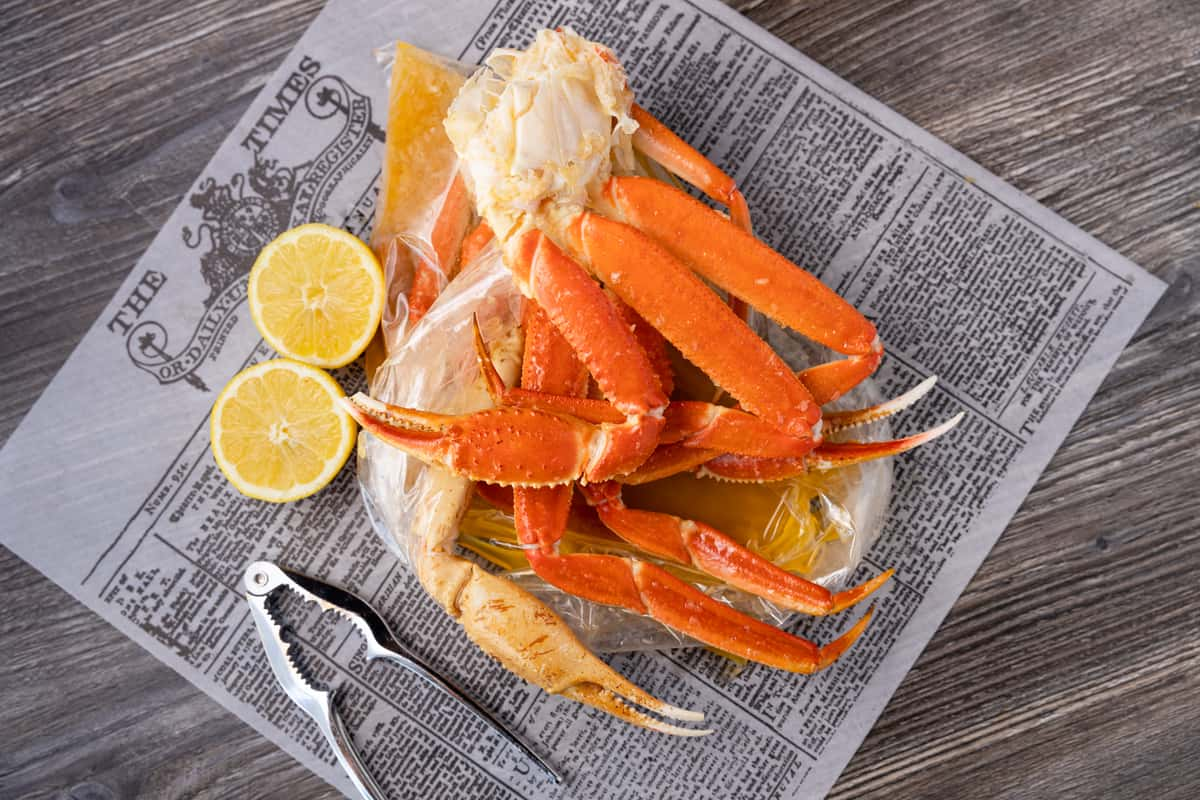 Original Menu - Beverages, Starters, & Desserts
Become a VIP
Receive updates on special events, new menu items, menu reviews, and more!
Original Menu - Beverages, Starters, & Desserts
STARTERS
*Baskets are served with KAsian Fries. (+ $1 for Fried Okra, Sweet Potato Fries, or Cheese Bites substitutions.)
DIPS
Ranch
Golden BBQ
Cusabi
Tarter
Cocktail
Kickin Sweet n' Sour
Extras
Gloves
Cake Fee
Corkage Fee
Additional Dips
Extra Garlic
Garlic Dip
SHUP UP Sauce
Extra Side of Sauce
*Raw oyster warning: There may be a risk associated with consuming raw oysters, Pregnant women and individuals with certain health conditions that weaken the immune oyster, such as liver disease, are at a higher risk. If you are unsure if you are at risk, consult your physician before consuming any raw oysters.